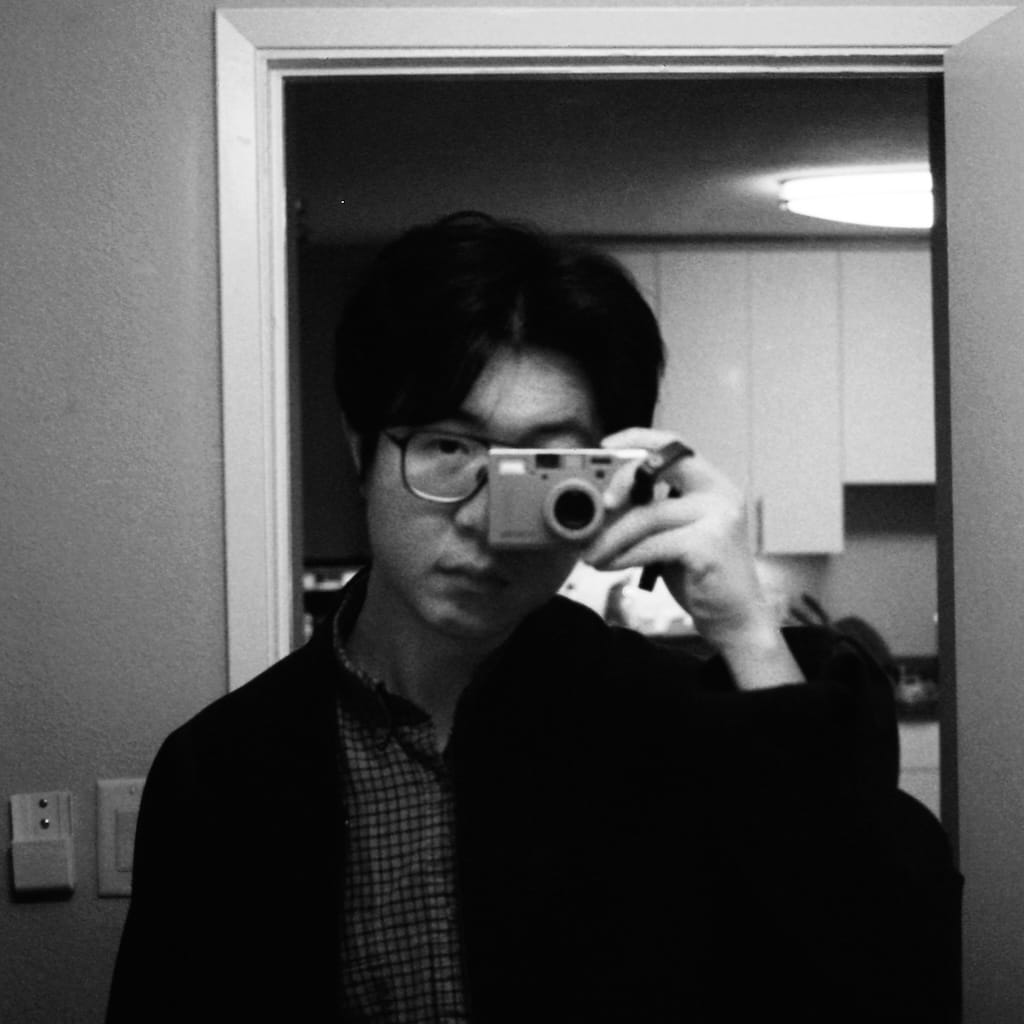 HI THERE
I am 郑昊天 Haotian Zheng (a.k.a JustZht / Justin Fincher on the Internet). Born in 97, I now do some code & design stuff.
HANDY STUFF
Code : Objective-C, C#, Java, Swift, JS, Ruby
UI : Sketch, PS
CGI : MODO, Adobe AE, Cinema 4D
Game : Unity
LINKS
Blog · GitHub · Dribbble · Linkedin · Twitter · Instagram · YouTube · Apple Music · Spotify · Soundcloud · Douban
JOBS
Apple 2021.05-2021.08
rct studio 2018.09-2019.01
Baidu 2017.03-2017.10
RavenTech 2016.04-2016.10

STUDIOS
Fin GameWorks Since 2015.12
NodeX2015.02 - 2018.06

JOURNEYS
Carnegie Mellon University 2021- expected 2022
Central South University 2014-2019
Hefei No.1 Senior High School 2011-2014
WORKS
See Online Portfolio (or PDF Slides)
CV
CURRENTLY DOING
My Google Play dev account was unfairly banned with all my apps removed. Still trying to get it back from automated bot-like replies from Google (which is useless and infuriating) but no avail right now.
Other than that, I am struggling with course work of the fall semester, and finding full-time jobs for 2022. Hit me up if you got one hiring.
Also, probably listening to some weird house music.
CONTACT
Gmail
(Or other places, as long as I am using the ID JustZht)
Last updated: 2021/11/10 17:23 PDT